About usr
Unique Soundz Roadshow, widely known as USR, have been providing a premium discotheque service over the last 13 years performing across the UK and Internationally, adding that elegant and sophisticated touch along the way.
not only that, The versatile and creative duo have been entertaining the masses throughout the years with their music, having been increasingly popular after releasing their first anthem Jatt Sharabi, back in 2007. going on to numerous hits to include "preetkaureh" "takhe raat" and the most recent '"patlay"!
with their contemporary office based in the heart of wolverhampton, they can pride themselves to offer their clients that custom touch, as a singular yet versatile team, USR always provide a dedicated one-to-one experience with their clients, allowing them to deliver you the most bespok design, offering packages designed to the exact space and to suit the venue and decor design, adding extra detail and glamour. they can even design it all in 3d so you can see how it may look on the day!
usr will always go that extra mile to make that day extra special, Whether you're looking for a Live Singer to a Live Band, Belly Dancer to Bhangra Dancers, and Violinist to a String Quartet…Live Entertainment will always add that extra panache to your occasion and USR are on hand to help.
see below on our services and click more for details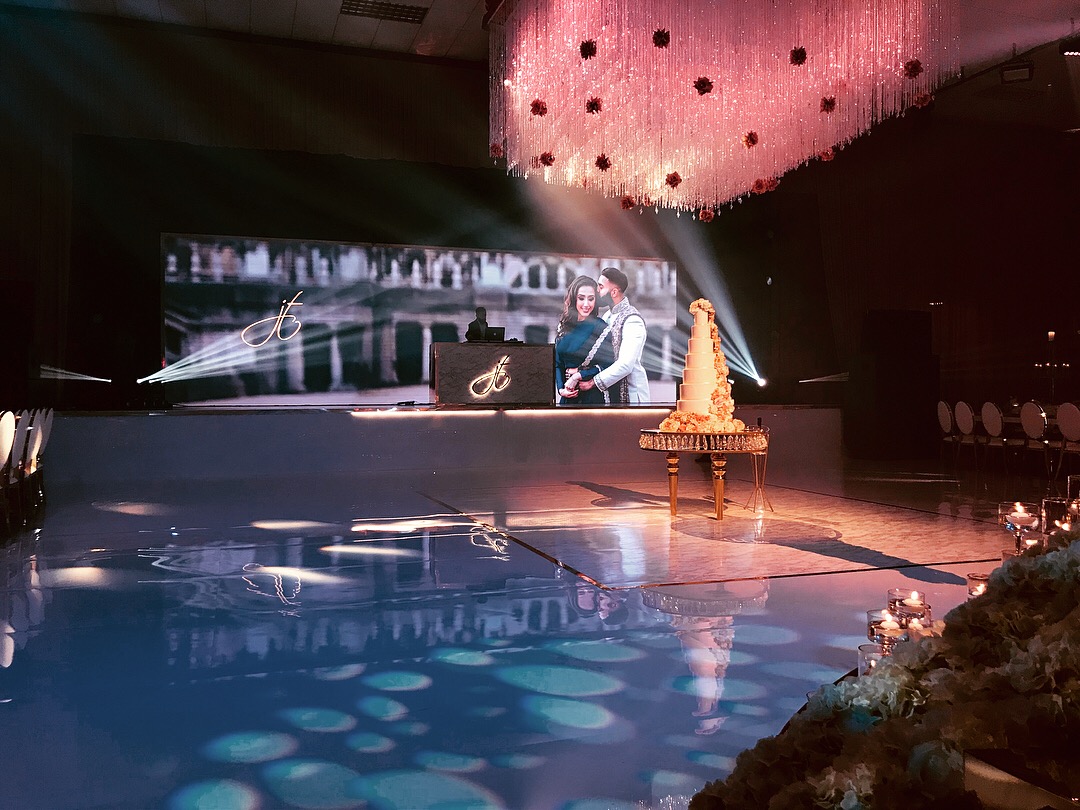 to provide an excellent service with a touch of
elegance & sophistication
creative team to offer you that
helping you add that extra panache with
creating an atmosphere with a complete
see how it looks with our
here to offer a dedicated